5 Back-to-Nature Trends That Have Been Popular for Retail and Promotional Gifts
Back to Nature Promotional Gifts Are Making Headway in 2018
Austin, TX It looks like a return to basics trend has taken over the gift and promotional industry--and here are 5 of the most popular categories we have seen over the past 6-9 months:
Glass Drinkware: The previous few years saw a huge increase in the number of stainless tumblers, mugs and water bottles. The past few months have seen a tremendous number of glass drinkware - especially water bottles. We have seen glass bottles with silicone wraps, glass in acrylic and glass bottles with wood lids. Buyers are telling me that glass is the cleanest substrate from which to drink from-- and they just prefer to drink from it. Clarity is Purity!
2) Waterproof Gear Bags: Dry bags. Waterproof bags. No matter what you call them- people are flocking to them. Most dry bags come in 5L to 10L sizes, though we carry much larger ones -as well as waterproof backpacks. These leak-proof bags are ideal for an active lifestyle, where you can take them camping, fishing, biking, hunting, skiing, etc-- and protect all your gear. Just place inside, roll 3 times at top and lock out moisture.
3) Enamel Camping Mugs: Enamel camper or coffee mugs have seen a tremendous sales increase over the past 9 months. People like their durability--they are virtually indestructible. And their style is a return to the basics.
4) Cloth Fabrics on Backpacks: Fabrics such as cotton, leather and felt ave taken over the bag industry recently. We have seen this especially on our branded backpacks and messenger bags. Even when going for a more durable fabric, earth tones and heather greys are making a more retro look to the most modern of backpack styles.
5) Wood and Cloth Fabric added to Bluetooth Speakers: You cannot go back in time on quality electronics--but you can add a more retro or classic look by adorning them with natural materials--such as woven fabric and wood. It helps to bring the great outdoors into their bedrooms, offices and living rooms.
Trends come and go obviously, but a retro or a return to nature look has taken over the gift and promotional products industry lately - and is something you may want to consider for this year's marketing and branding budget.
Let us know if we can help you to choose the right gifts for your target audience.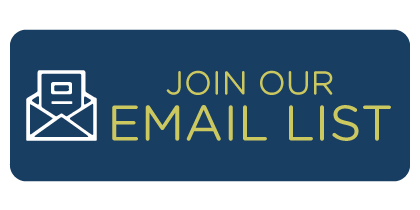 ---
Category: Marketing
Tags: back to nature promotional items, retro promotional items, glass water bottles