10,000 Commercial Green Building Projects Have Now Earned LEED Ratings
Austin, Texas: It is now official. There have been 10,000 commercial green building projects that have earned LEED ratings, as mentioned by GreenBuildings.com.
LEED-certified commercial space now totals 1.3 billion square feet of property around the globe, according to Erin Emery, a spokeswoman for the Green Building Certification Institute, which provides the third-party confirmation for LEED certifications.
Since the U.S. Green Building Council initiated its Leadership in Energy and Environmental Design rating system in 2000, there has been tremendous strides.
This is a great start for the entire commercial building industry.
The chart, from Environmentalleader.com, shows the rapid growth of LEED Gold certified buildings over the past decade.
Hopefully, this trend will not only continue, but will double in scope each year.
Will it take tax incentives? Most likely.
The National Association of Industrial and Office Properties (NAIOP) encourages its developer members to "proactively lobby local governments with their preferred incentives when the subject of green buildings appears on the local agenda."
Achieving LEED certification is a win-win proposition. The property owner saves money on their energy bills, they can more readily attract a better tenant,the property usually retains it value longer and it helps to reduce climate change.
Does achieving LEED certification take time, money and effort up-front. Sure. But the cost savings in the long-term ,ore than offset this effort.
Establish your business as truly green friendly and seek out LEED-certified buildings to lease, build or convert your own property as LEED certified, and/or support businesses who have earned LEED ratings. When money flows to these companies, it will only encourage more applications for the program.
Here's to a greener tomorrow, today.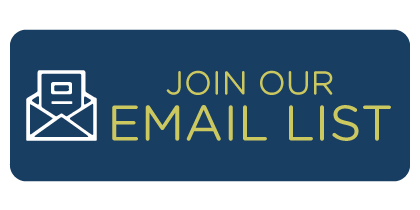 ---
Category: green marketing
Tags: go green, going green, green building, Leadership in Energy and Environmental Design, LEED, LEED certification, NAIOP, National Association of Industrial and Office Properties, U.S. Green Building Cou